The Atheist
You are passionate about understanding the origins of Christianity and other monotheistic religions and how they have evolved over the centuries and millennia? I think that this understanding is essential for developing an accurate view of Christianity and its impact on the world but it will never be proven right or wrong because the proof is limited. My intentions are to provide an unbiased and historical perspective on Christianity that will be informative, engaging and sometimes maybe even triggering for people of all backgrounds. I will try to be as fair, honest and impartial as possible because I am genuinely interested in understanding the origins of Christianity for myself. I hope that you find this website to be an informative and enjoyable read.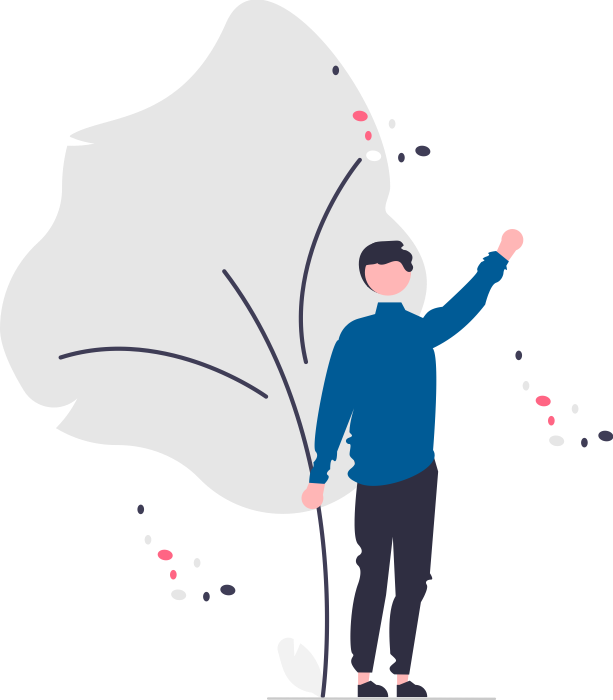 founder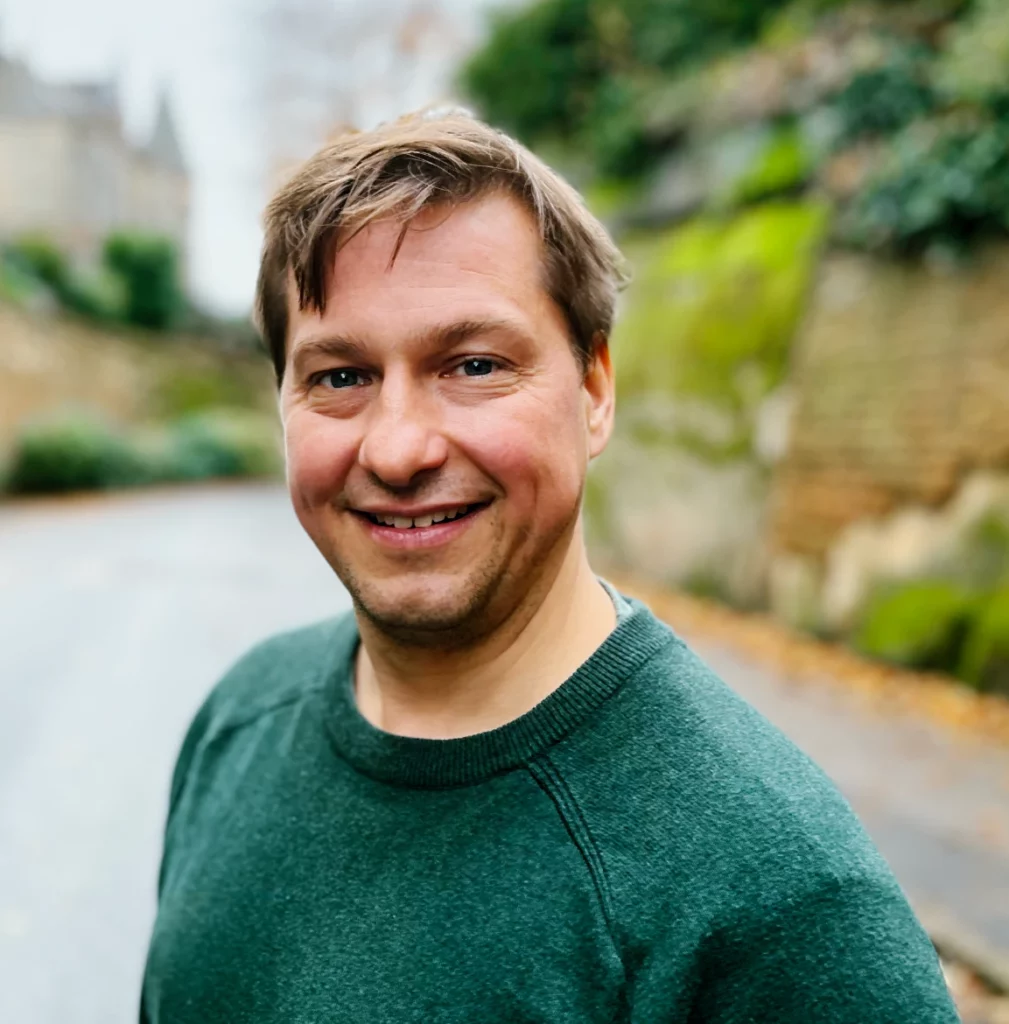 My goal is to educate people to be more aware of how religion historically developed over the millenniums, and what we know and/or think to be aware of. History is not a matter of absolutes or claiming certainty, we have to rely on different methods like archaeology, linguistics, quotations, and survived copies and determine possibilities if mathematics if something could have really happened. We are all human beings and we all do mistakes or we could misinterpret different evidence wrongly but I will do my best to provide you with the best research information possible and will update it as soon as I am aware of it. Be sure to check out my newsletter to keep in touch
Subscribe To My Newsletter
The beginning of Christianity
There are many different denominations of Christianity today, but they all originated from the same Pauline line. In further times Christianity was much more diverse. There are many different opinions about how Christianity began, but the evidence suggests that the Orthodoxy which survived was not the true and only one, possibly even the wrong one. I will use expert opinions to assess the available data and write in the best way of my capabilities.
Newest Blog Posts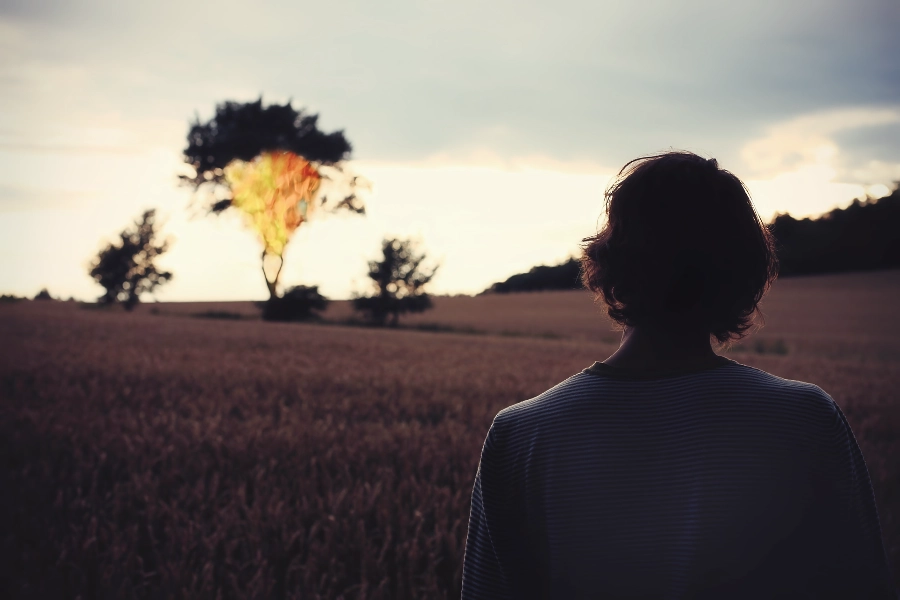 The deity known as Yahweh, often mentioned in the old testament, emerges as a captivating and multifaceted figure when examined through archaeological findings. These discoveries shed light on the diverse ways in which Yahweh was worshipped and depicted in ancient Judah, showcasing a truly remarkable array of beliefs among various religious communities.
Newsletter
Join and receive reminders when I publish a new blog post. Never miss out on interesting topics and new findings regarding early Christianity and similar topics around religion.